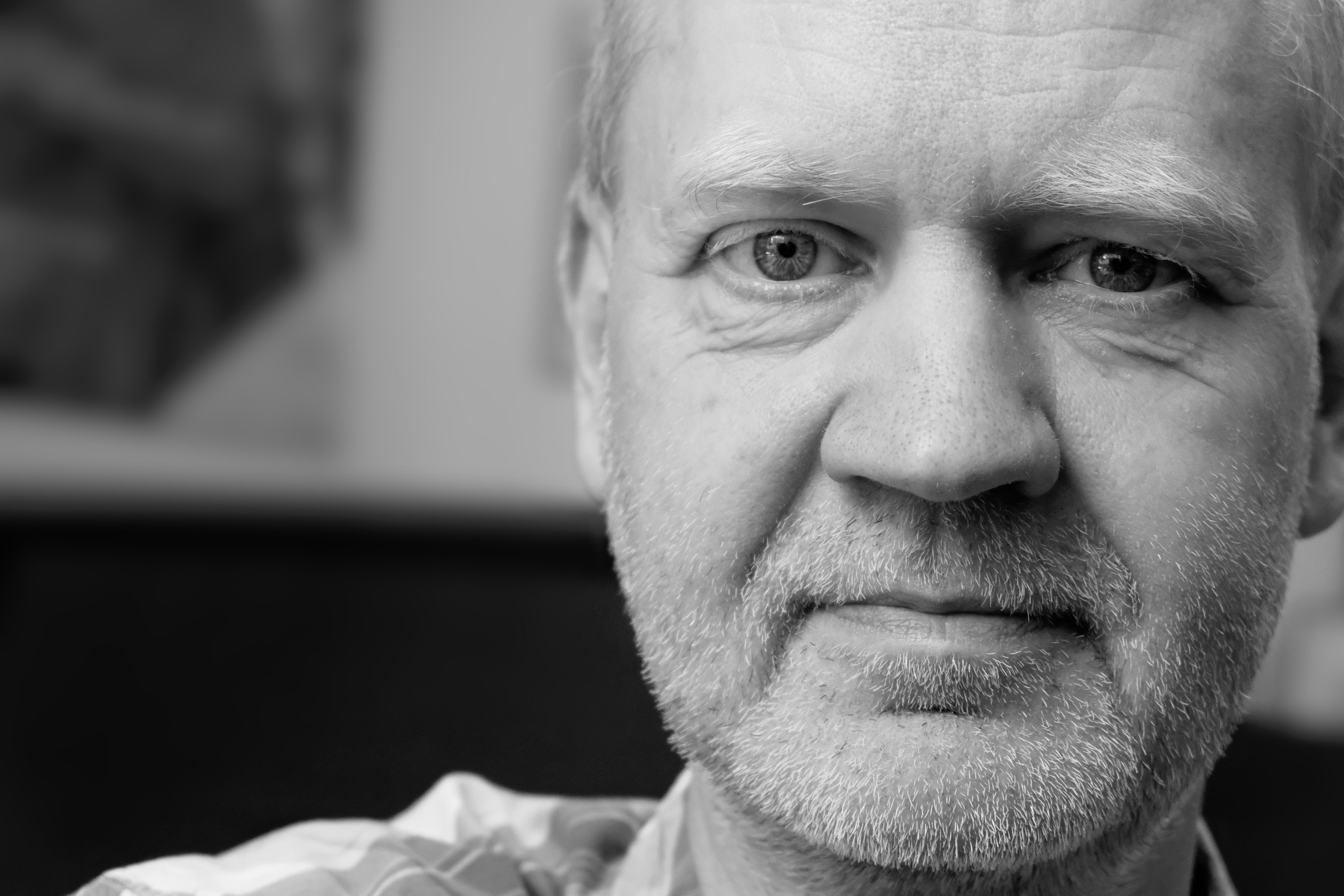 Örjan Sandred is GroundSwell's guest curator for 2018-19.
Örjan Sandred is a composer of both instrumental and computer music, with a wide range of pieces from solo instrument to full orchestra. In recent years, Sandred has written a series of pieces with live electronics, including solo parts for oboe, percussion, saxophone, piano, violin, cello and voice.
Sandred taught electro-acoustic composition at the Royal College of Music in Stockholm between 1998 and 2005. He is currently a Professor in Composition at the University of Manitoba in Canada, where he founded Studio FLAT, a studio for computer music research and production. He is a frequent guest lecturer around the world, giving seminars at the Universities of Harvard, Columbia, California at Berkeley, as well as at the Conservatoire National Superieur de Musique in Paris, at the Sibelius Academy in Helsinki, the Shanghai Conservatory of Music, the Interdisciplinary Centre for Computer Music Research at the University of Plymouth, among others. In 2016 he was a D.A.A.D. visiting professor at Hochschule für Musik Detmold in Germany.
Sandred's music is regularly performed at concerts and festivals in many countries, including The Nordic Music Days in Helsinki, the Electronic Music Week in Shanghai, the SALT Festival in Victoria, and numerous others. Recent premieres include Ember for string quartet, premiered by Klangforum Heidelberg from Germany.
Sandred's music is available on the CD "Cracks and Corrosion", released on the Navona label in 2009.