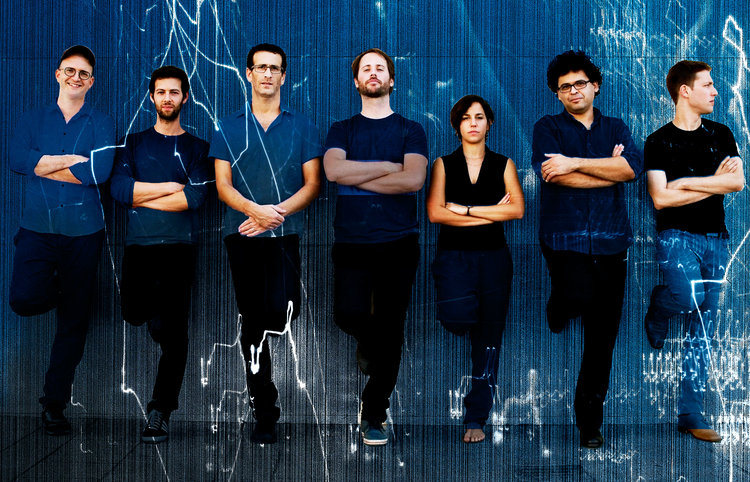 Tuesday, October 24, ⎢ 8pm
Eckhardt-Gramatté Hall, U of W, 515 Portage Ave.
Praised by the NYTimes for their "excellence, poise and precision," the stellar musicians of Tel-Aviv's Ensemble Meitar will touch down in Winnipeg during their North American tour. The group is renowned for presenting brand new works, and this concert is no exception, with Canadian premieres by composers Ofer Pelz and Ruben Seroussi, and a world premiere by Meitar's composer-in-residence, Montrealer Philippe Leroux.
This internationally acclaimed ensemble is one of the great new contemporary ensembles of our time. You won't want to miss the chance to experience their expressive prowess live in an intimate setting.