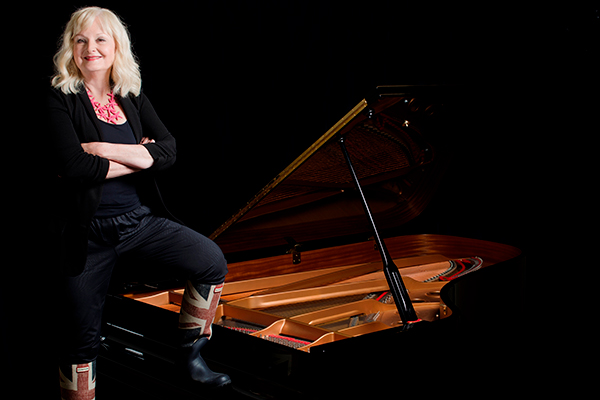 Tuesday, November 28 ⎢ 8pm
Winnipeg Art Gallery
Come and witness a brilliant musical mind unravel the mysteries of stunning repertoire written by some of today's greatest female minds. Pianist Christina Petrowska Quilico performs a concert dedicated to women composers – Meredith Monk, Sofia Gubaidulina, Ann Southam, and Diana McIntosh. With over 150 world premieres to her credit, including 35 piano concertos, Quilico's passionate artistry and deep sensitivity is a compelling mixture that is sure to captivate. It is no surprise that she was acclaimed by CBC Music as one of Canada's 25 best Classical Pianists in 2015.
Artistic Director : Diana McIntosh