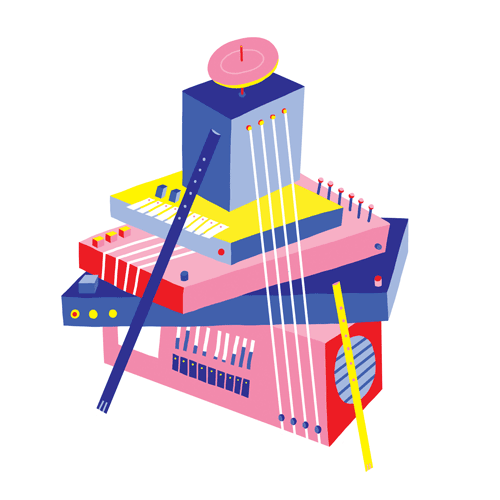 Génération2018: ECM+
Thursday, November 8, 2018, 8pm
Centre culturel franco-manitobain
Get ready for the future!  Ensemble contemporain de Montréal (ECM+) is crossing Canada from West to East with new works by some of Canada's finest emerging composers.  The Generation 2018 Canadian tour, conducted by ECM+'s founder Véronique Lacroix, presents the latest edition of this legendary project with new works by Sophie Dupuis (NB/ON), Patrick Giguère (QC), James O'Callaghan (BC/QC) and Thierry Tidrow (ON/DE).  Meet the composers, the conductor and guest host Gabriel Dharmoo.  Hear electrifying performances that will stretch your musical imagination, then vote on your favourite pieces!
Curated by Gordon Fitzell