Curious, remarkable, and profound, GroundSwell's 2014-15 season brings you heightened experiences, unique sound worlds and the best new music from Winnipeg and around the world. Featuring captivating performances by Eve Egoyan, Montreal's fiery Ensemble Transmission, Australian virtuoso Peter Sheridan and collaborations with Cluster Festival, send + receive, and aceartinc, this is a season you won't want to miss!
Subscribe now and save 50% off the regular ticket price! Complete ticket info available here.
GroundSwell 2014-15 Concert Season
Click each concert title to learn more.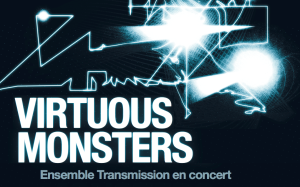 Virtuous Monsters: Ensemble Transmission en concert
Monday, October 6, 2014, 8pm
Centre culturel franco-manitobain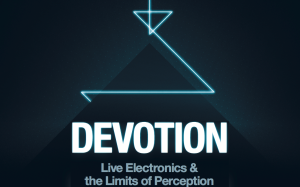 Devotion: Live Electronics & the Limits of Perception
Monday, October 27, 2014, 8pm
Centre culturel franco-manitobain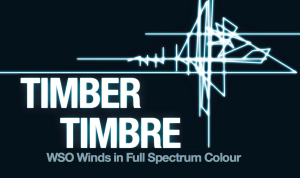 Timber Timbre: WSO Winds in Full Spectrum Colour
Thursday, November 27, 2014, 8pm
Winnipeg Art Gallery
Folklore
Thursday, February 26, 2015, 8pm
Eckhardt-Gramatté Hall
Simple Lines of Enquiry
Friday, February 27, 2015, 8pm
Eckhardt-Gramatté Hall
Music For A Lost Planet: New Depths in Low Flutes
Thursday, April 9, 2015, 8pm
Eckhardt-Gramatté Hall