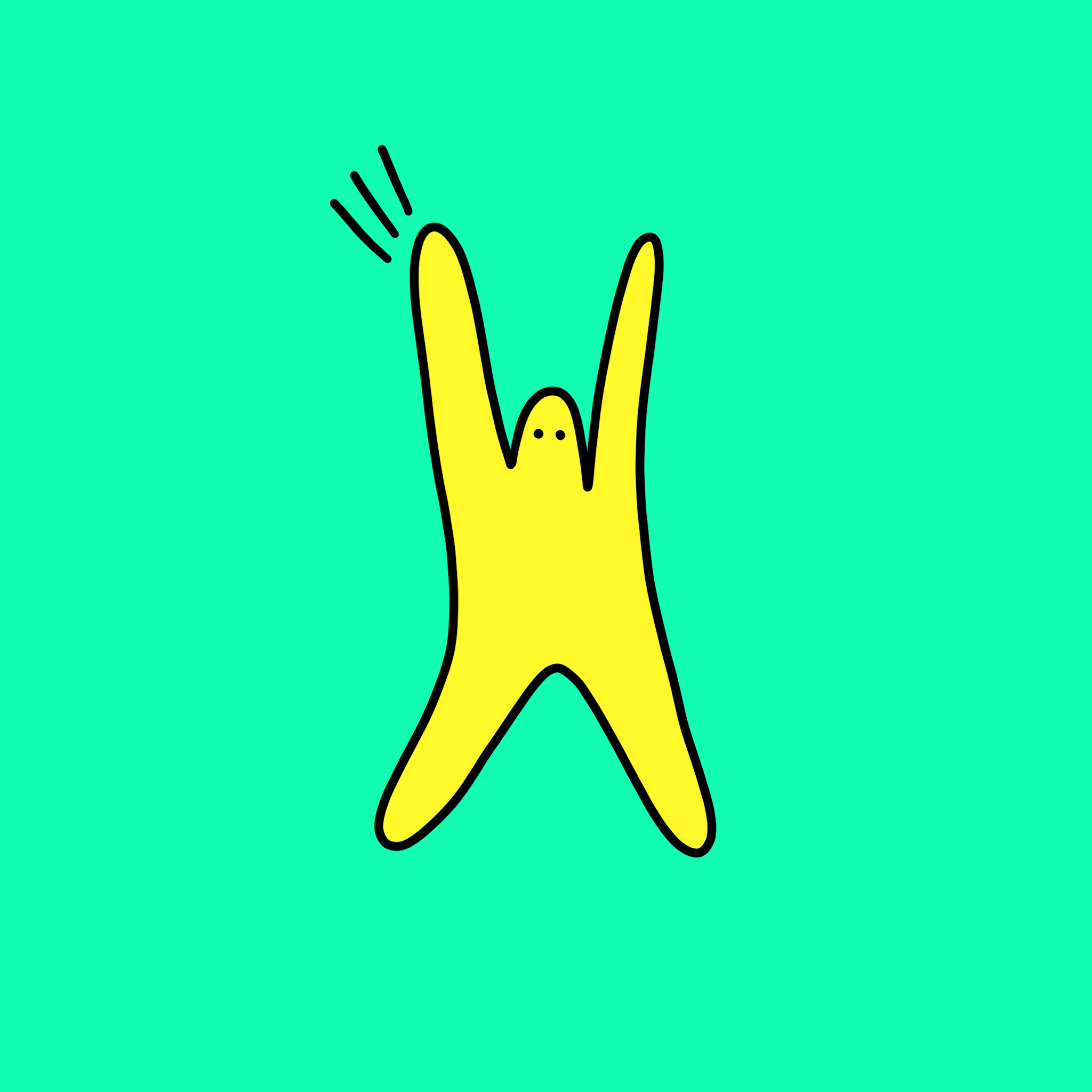 Five concerts from Canadian and International artists.
GS 1: Not Seeing is a Flower—Leanne Zacharias
POSTPONED! (scheduled for January 17, 2021)
3PM & 7PM @ Rachel Browne Theatre, Crocus Building

Cellist Leanne Zacharias' approach to musical life has been compared to extreme sport—from soloist to collaborating across genres with choreographers, writers, architects, visual artists and musicians of all stripes, she has emerged with a uniquely vibrant and contemporary voice. Not Seeing is a Flower is GroundSwell's first live concert of 2020-21. It presents the cello in a series of distinct dialogues and collaborative responses, including a choreographic video work by Lesandra Dodson (Fredericton), stop-motion video by Christine Fellows (Winnipeg) and the premiere of a new chamber concerto by Nicole Lizée (Montreal). Additional works by Travis Weller (Austin, TX), Andrew Norman (NYC) and Michael Oesterle (Montreal).
GroundSwell will also be launching Zacharias' new album, Music for Spaces, which features contemporary solo works recorded off-grid in unique environments and acoustic sites around rural Manitoba, Saskatchewan, and Ontario.
Watch the Curator Conversation—interview with guest curator Leanne Zacharias—for more details.

GS 2: Quatuor Bozzini
POSTPONED! (scheduled for February 16, 2021)
8PM @ Eckhardt-Gramatté Hall, U of W
For two decades, Quatuor Bozzini has been an original voice in new, experimental and classical music. Their skew is radically contemporary, propelling the hyper-creative Montreal scene, and beyond. Not content to parlay received wisdom, the quartet cultivates an ethos of risk-taking, and boldly venture off the beaten track.  With over four hundred commissioned pieces, and close to five hundred premiered works, Quatuor Bozzini has nurtured a vastly diverse repertoire, unbiased by the currents of fashion. A Quatuor Bozzini concert is an intensely shared experience, with meticulous and sensuous attention to detail.
For its first appearance with Groundswell, Quatuor Bozzini will perform newly commissioned pieces  by Alissa Cheung, and Manitobans Jim Hiscott and Kristen Wachniak. The virtuosity, shimmering colours and timbral explorations of composers Sky Macklay, Egidija Medekšaitė, and Tanya Tagaq will showcase the full palette of the quartet.
Watch the Curator Conversation—interview with curator Jim Hiscott—for more details.

GS 3: Interspecies Smalltalk—Behrman & Schrey
POSTPONED! (scheduled for March 26, 2021)
5PMtalk @ The Output / 8PM concert @ Rachel Browne Theatre, Crocus Building
This program is dedicated to the incomparable work of historic American electro-acoustic composer David Behrman alongside one of his recent collaborators, emerging American composer & fiddler Cleek Schrey. Since the 1960's, New York-based composer David Behrman has charted new territories by melding new technologies with traditional instrumentation to create compelling works that exist in a distinct world of their own. A founding member of the Sonic Arts Union (alongside Alvin Lucier, Gordon Mumma & Robert Ashley) and producer of the Music of Our Time series at Columbia records in the late 60's, Behrman has continually innovated new ideas in contemporary music through his recordings, concerts, collaborations and installations. Appearing with David Behrman is Cleek Schrey, an exciting young artist who fuses a deep connection to traditional music with an unyielding exploration of new approaches to sound.
Interspecies Smalltalk will showcase historic works alongside new and collaborative pieces, developed by the unique fusion of these collaborators.
Watch the Curator Conversation—interview with guest curator crys cole—for more details.

GS 4: Trio Exchange
POSTPONED! May 16, 2021
8PM @ Muriel Richardson Auditorium, Winnipeg Art Gallery

Trio Exchange has quickly established itself at the forefront of Manitoba's finest chamber music groups. The combined forces of Micah Heilbrunn (clarinet) and Elation Pauls (violin), both principal players of the Winnipeg Symphony Orchestra, and Madeline Hildebrand, local champion of Phillip Glass' Piano Etudes, creates a sonic experience that has gathered a dedicated following.
For its debut concert with GroundSwell, Trio Exchange brings repertoire for the trio, along with works for multi-tasking piano soloist. The programme includes Rain Waves by Joan Tower plus premieres of works by David Braid and Michael Matthews.
Curated by Michael Matthews

GS 5: Standing Wave Ensemble: Refractions
POSTPONED! (scheduled for June 6, 2021)
8PM @ Muriel Richardson Auditorium, Winnipeg Art Gallery
Cutting-edge chamber ensemble Standing Wave is celebrating its thirtieth year of audacious music-making! Comprising six of Vancouver's most sought-after musical multitaskers, from improvisers to orchestral players, the group has performed extensively, released four albums, and commissioned over 100 new works by many of Canada's most visionary composers. For the final concert of GroundSwell's 2020-21 season, Standing Wave will present a bold program of new and recently commissioned pieces for ensemble, interactive electronics and video, including works by Bekah Simms, James O'Callaghan, Nancy Tam, and Gordon Fitzell.
Curated by Gordon Fitzell