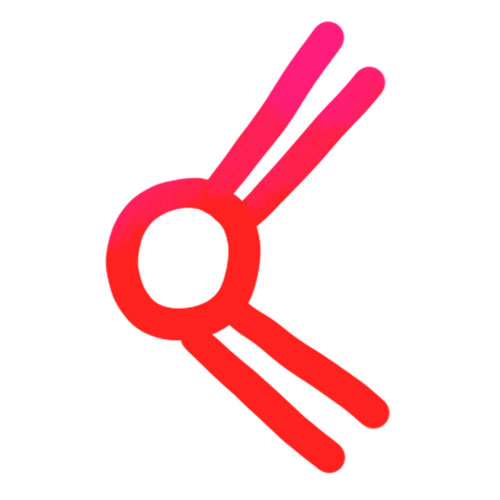 NAIL Quartet
Saturday, September 14, 2019, 8pm
Eckhardt-Gramatté Hall, U of  W
Our 2019-20 season kicks off with NAIL quartet, the exciting coming-together of two duos: Mercury, featuring powerhouse clarinetist Lori Freedman and Montreal bassist Nicolas Caloia, and the long-standing Amsterdam duo of Ab Baars (tenor saxophone, clarinet, shakuhachi) and Ig Henneman (viola). These four original composer-performers bring a program of improvised and composed works by group members. Avant-garde meets unparalleled musicianship in this quartet that is a force to be reckoned with.
Curated by Jim Hiscott