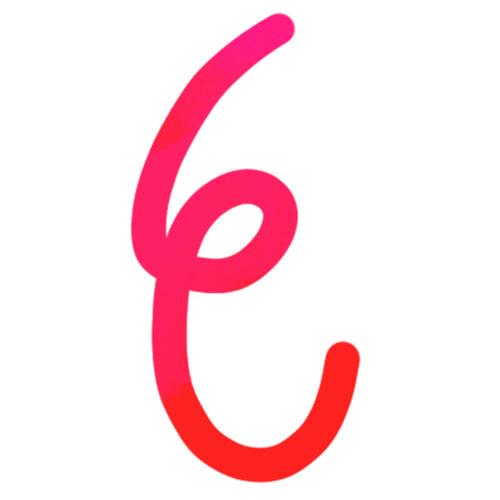 Nick Photinos
Friday, December 6, 2019, 8pm
Winnipeg Art Gallery
Cellist Nick Photinos is a founding member and co-Artistic Director of the four-time Grammy Award-winning music ensemble Eighth Blackbird. As a solo artist, he has toured with Björk, recorded with Wilco, and regularly performs at the Bang on a Can Festival in New York. Joining Nick is Winnipeg's own Minna Rose Chung and cello ensemble The C-String Collective. Photinos will perform music by some of the most acclaimed names in new music, such as Michael Gordon and Jacob TV, as well as works by a newer generation of groundbreaking composers. A few recent classics will also be showcased, notably Steve Reich's Cello Counterpoint for amplified cello and pre-recorded audio (2003) and Arvo Pärt's Fratres (1977/1982).
Curated by Gordon Fitzell