GroundSwell is thrilled to host the following composers at the 2017 installment of Pressure Waves – Derek Cooper, Jinhee Han, Amy Brandon, Mark Marinic, Tristan Zaba, and Mark Holmes A' Court. They will be working with Harry Stafylakis and the rest of the Pressure Waves staff on compositions to be premiered at the end of the week.
Join us on August 26th at 7 pm at Eva Clare Hall, to hear the new compositions at our free special event.
Faculty: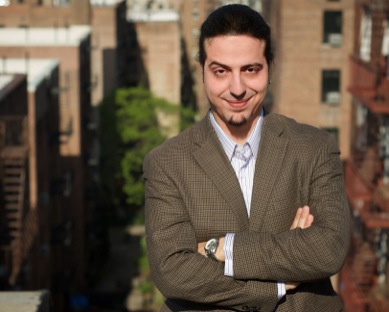 Harry Stafylakis (b. 1982) hails from Montreal and is now based in NYC. He is the Winnipeg Symphony Orchestra's Composer-In-Residence and Festival Director of the WSO's Winnipeg New Music Festival. His works have been performed by the American Composers Orchestra, the Toronto, Winnipeg, Vancouver, Spokane, Stamford, Victoria, and PEI symphonies, McGill Chamber Orchestra, ICE, Contemporaneous, Mivos Quartet, Quatuor Bozzini, and Aspen Contemporary Ensemble, among others.
Awards include the Charles Ives Fellowship from the American Academy of Arts and Letters, the ASCAP Foundation's Leonard Bernstein Award, four SOCAN Foundation Awards for Young Composers, and grants from the Canada Council, NYSCA, and New Music USA. He is an Associate Composer of the Canadian Music Centre and a member of the NYC composer collective ICEBERG New Music.
Cellist Leanne Zacharias is a dynamic artist known for collaborations with artists of all stripes. Her project Music for Spaces re-imagines space with sound; her first solo recording, featuring modern works set in unique, intimate architectural sites across rural Saskatchewan, Manitoba and Ontario, will be released later this year.
Recent creative installations include CityWide: simultaneous recitals by 50 cellists opening the International Cello Festival of Canada, and Sonus Loci: a sound installation on ice, selected by Winnipeg's Warming Huts Art/Architecture competition. Her new work Sounding the Wake of a Glacier was commissioned as part of LandMarks 2017, a Canada150 signature project.
Alex Eastley joined the Winnipeg Symphony Orchestra as Principal Bassoon in 2007.
From February through June, 2016, Alex was guest Principal Bassoon with the Auckland Philharmonia Orchestra in New Zealand. She has also performed in the UK as guest Principal Bassoon with the Scottish Chamber Orchestra, the Ulster Orchestra, the Royal Philharmonic Orchestra and the Hallé.
In the realm of improvised music, Alex has played with the London Improvisers Orchestra (UK), the Dutch Impro Academy in Amsterdam, Vitamin-S in Auckland, and at the Audio Foundation in Auckland. Inheritance, an album of improvised music recorded with her group Civvie, was just released.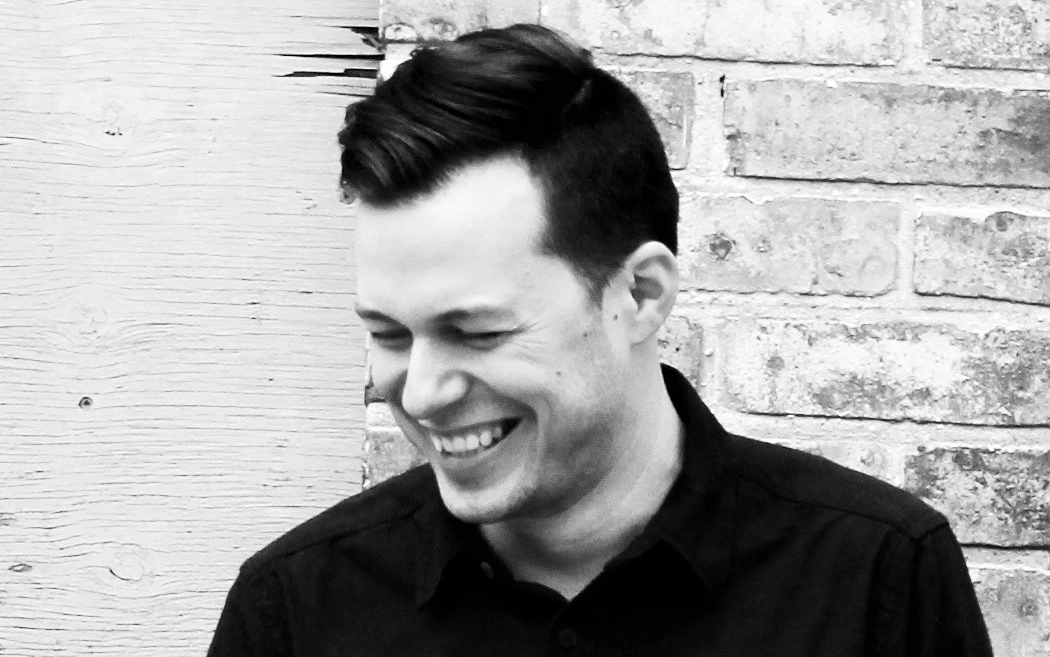 Pianist Everett Hopfner captivates audiences with his passionate playing, vivid imagination, and engaging personality.
Everett is the winner of the 36th Eckhardt-Gramatté National Music Competition, where he was described by the jury as "a poet, an actor, and a true artist" and "a figure of the future." A devoted advocate for contemporary music, Everett embraces every opportunity to share new sounds with audiences in Canada and Europe.