30 Events for our 30th Anniversary Season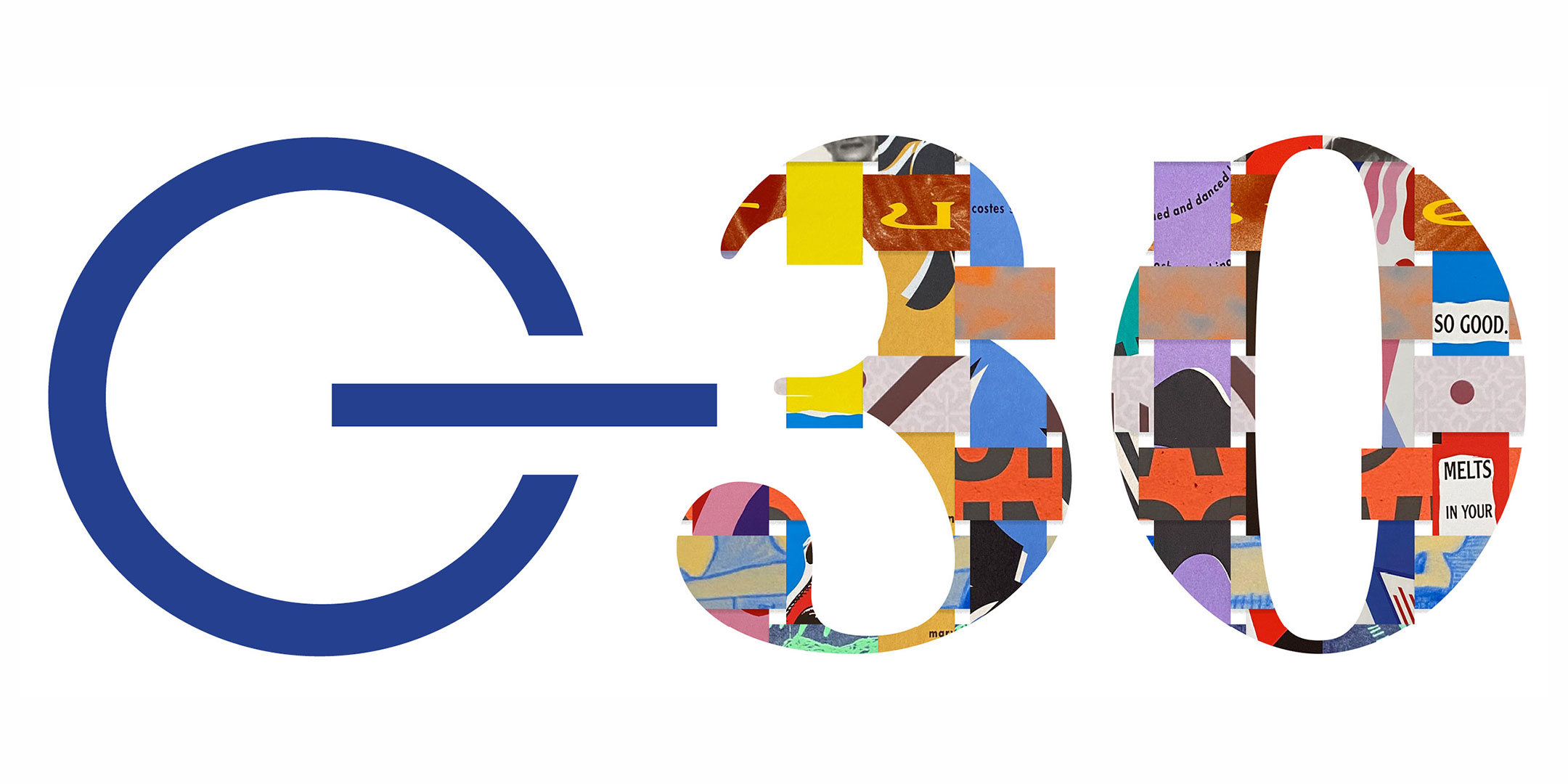 Welcome to a new season of new music!
GroundSwell is Winnipeg's only concert series devoted exclusively to new music. For three decades, GroundSwell has presented innovative public events combining new music, dance, video and theatre.  GroundSwell routinely commissions new work from Canadian and international composers, hires artists from across Canada, the USA and Europe, and engages with its audience through innovative outreach and educational initiatives.
GroundSwell's Permanent and Guest Curators collaborate every year to craft seasons with diversity, integrity and aesthetic variety. GroundSwell's mission is to present, create and advocate for a wide range of contemporary music in innovative and exciting ways.
Since 2020, GroundSwell has presented work in three related series: GroundSwell-Live (live concerts of new music from around the world); GroundSwell-Learn (a wide range of outreach and educational activities); and GroundSwell-Linked(radio and online events).
For 2021-22, GroundSwell is presenting 30 events to celebrate its 30th anniversary season.  Take a look around!