30 Events for our 30th Anniversary Season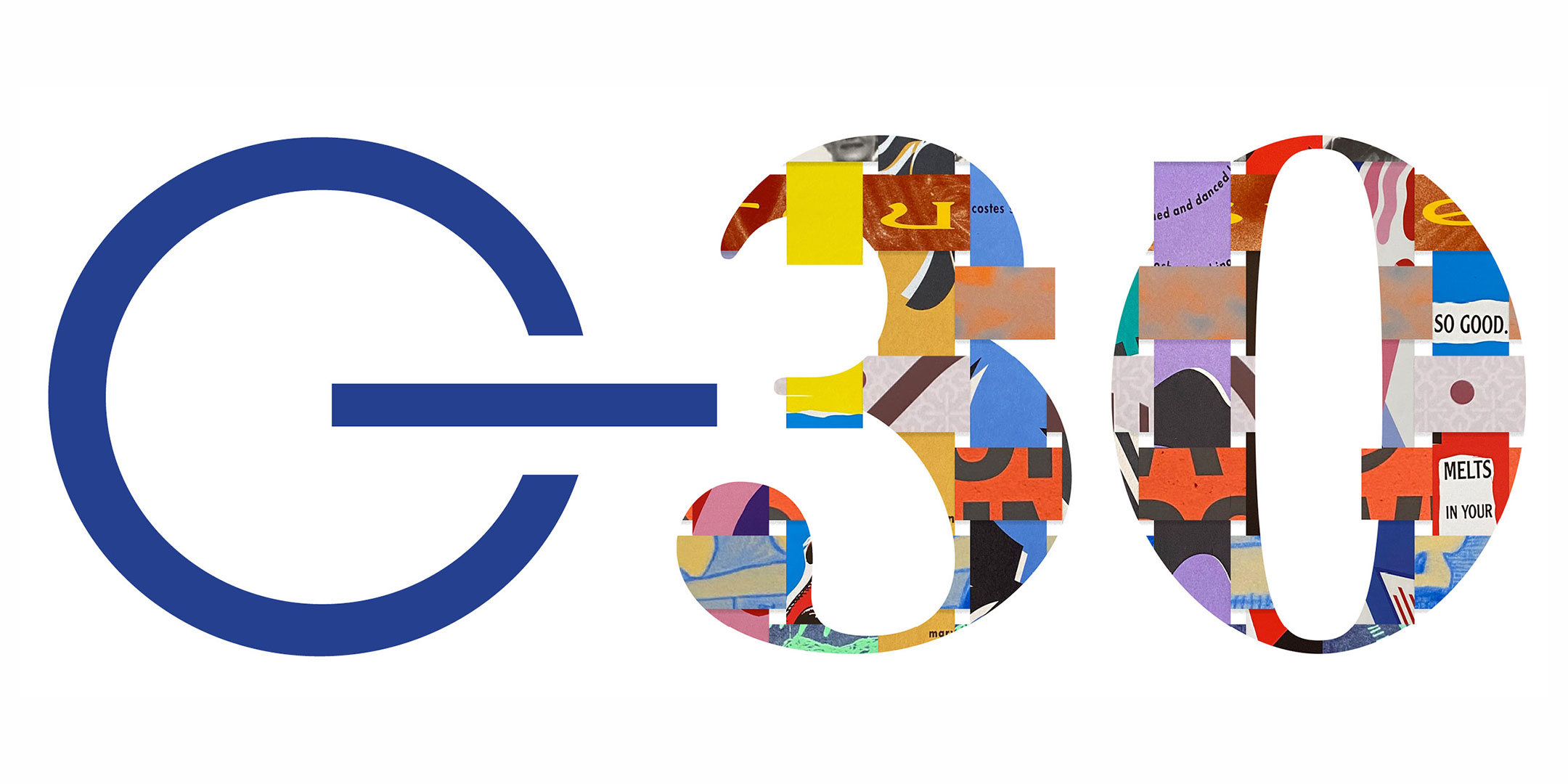 Welcome to a new season of new music!
We're very pleased to announce that 2021-22 is GroundSwell's 30th anniversary season! What better way to celebrate than with 30 new music-related events sprinkled through our GroundSwell—Live, GroundSwell—Learn, and GroundSwell—Linked series.
Classic 107.1 FM Feature Article
Join us for this season's exciting program
GroundSwell is committed to keeping our patrons and performers safe as we transition to hosting more in-person events. Visit our COVID-19 Protocols page for more information and guidelines for attendance.