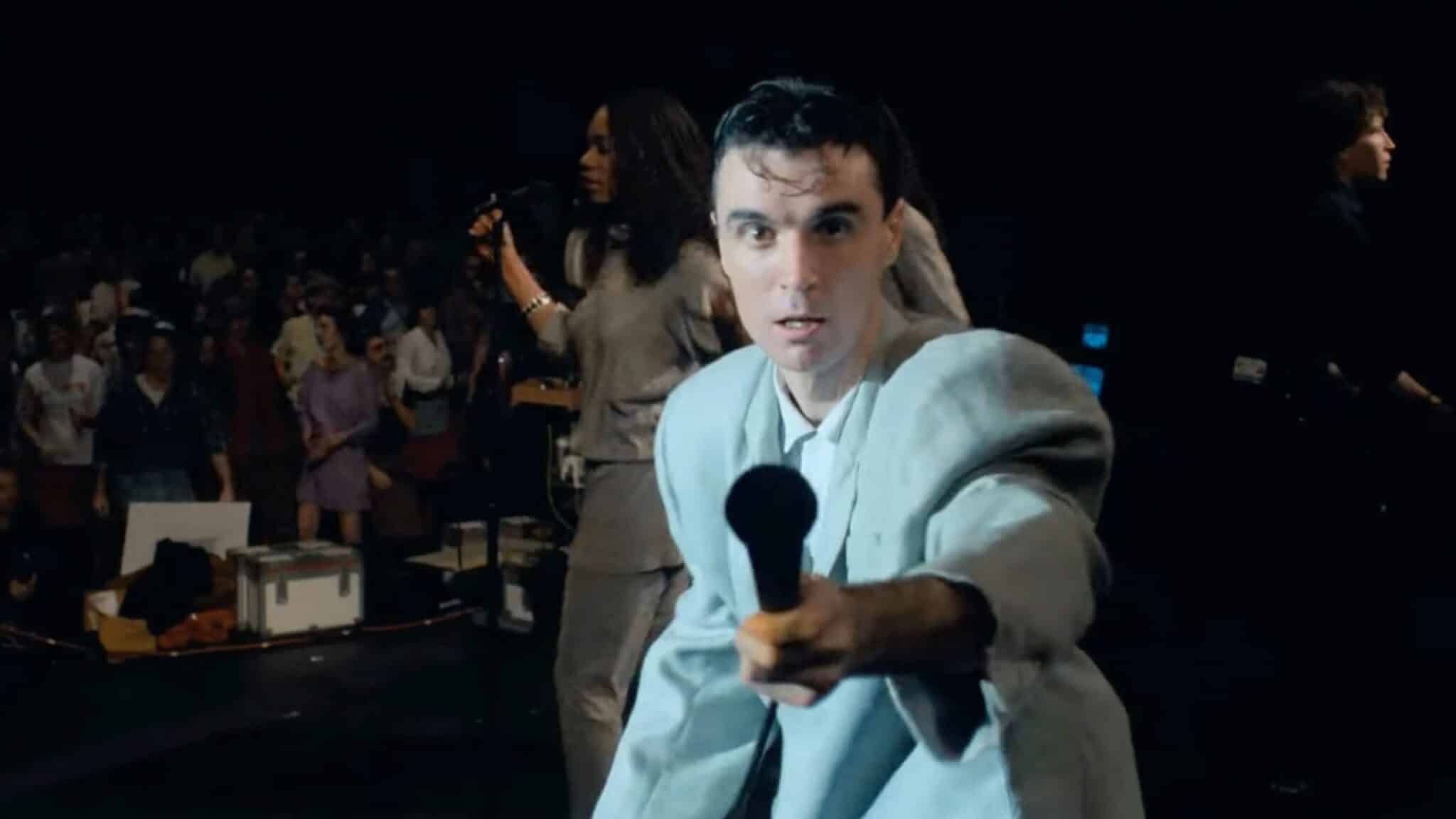 Dir. Jonathan Demme
1984, USA, 88 min
Newly restored in 4K to coincide with its 40th anniversary, the 1984 film was directed by renowned filmmaker Jonathan Demme and is considered by critics as the greatest concert film of all time. Stop Making Sense stars core band members David Byrne, Tina Weymouth, Chris Frantz, and Jerry Harrison along with Bernie Worrell, Alex Weir, Steve Scales, Lynn Mabry and Edna Holt. The live performance was shot over the course of three nights at Hollywood's Pantages Theater in December of 1983 and features Talking Heads' most memorable songs.   Presented in partnership with Winnipeg Film Group. 
About the screening
When?
November 1 @ 7:00 pm
November 2 @ 7:00 pm
November 4 @ 3:00 pm
November 4 @ 5:00 pm
November 5 @ 7:20 pm
November 8 @ 7:00 pm
Where?
Dave Barber Cinematheque
How much?
$10 | General
$8 | Students & Seniors
$6 | Members