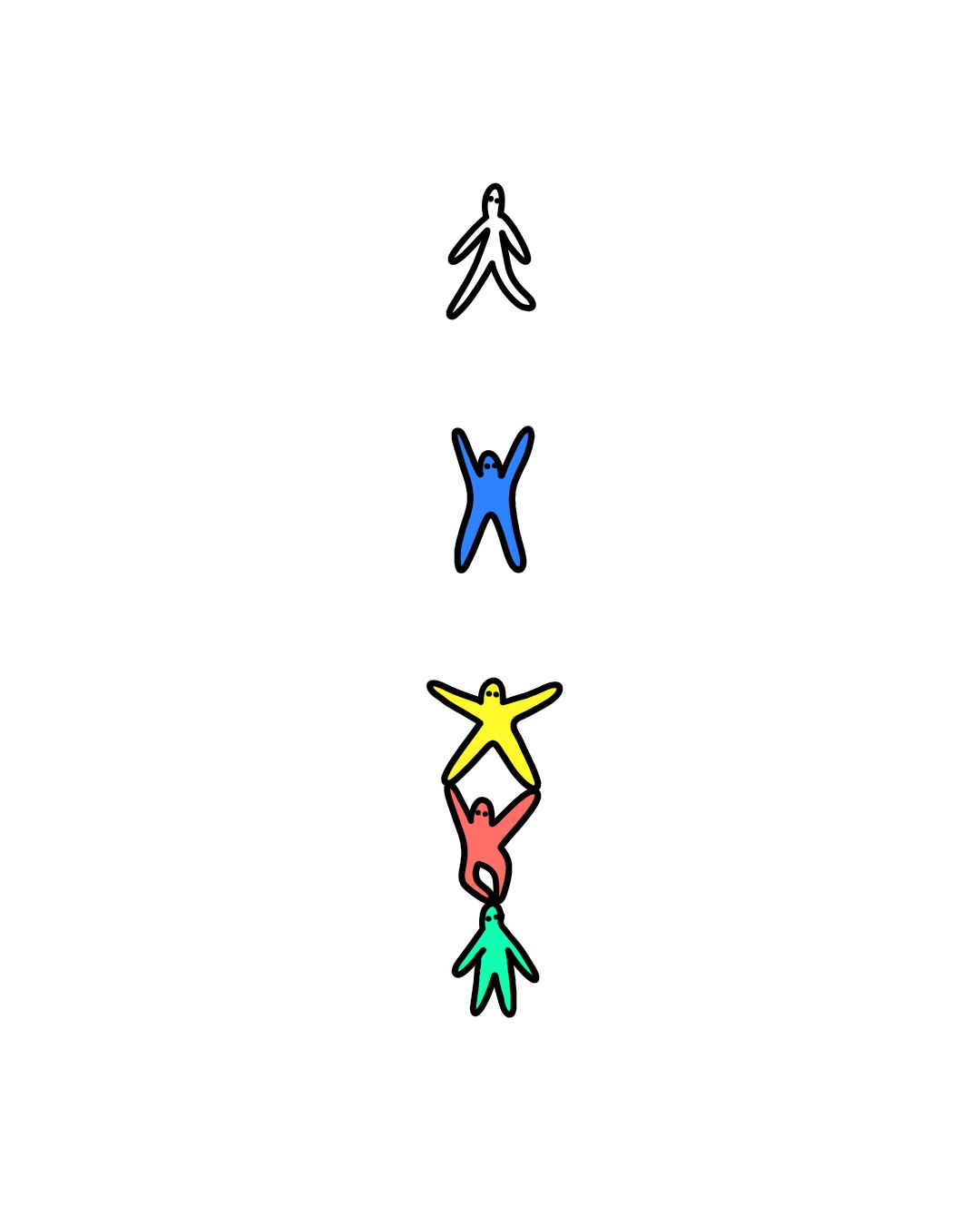 GroundSwell's biennial Emerging Composers Competition was open to Canadian composers under 30 years of age and is for electroacoustic pieces composed between 2015 and 2020. Watch the concert of chosen works here.
2020 Award Recipients:
Dominic Sambucco (1st prize)
Dominic Walther-Battista (2nd & audience prizes)
Julia Mermelstein (Trudi Le Caine award).
2020 Finalists and Works:
Simon Chioini, Représentations…(précieuses) (2016)
Julia Mermelstein, wonted (2017)
Dominic Sambucco, Versenkung (2018)
Dominic Walther-Battista, Souvenirs (2020)
Willyn Whiting, For Dancer and Projection (2020).

2020 International Panel:
Margaret Schedel, Associate Professor, Composition and Computer Music; Stony Brook University, New York
William Brunson, (retired) The Royal College of Music (KMH), Stockholm, Sweden
Jean-Francois Charles, Assistant Professor, Digital Arts and Composition; University of Iowa, Iowa City, Iowa
Awards:
1st prize—$1,000
2nd prize—$750
Trudi Le Caine Award in Electroacoustics (generously sponsored by Kevin Austin)—for an applicant who self-identifies as female or non-binary—$300
Audience choice—$250)
A special thank you to Kevin Austin for sponsoring the Trudi Le Caine Award in Electroacoustics.