SEPTEMBER 1 – OCTOBER 3, 2021 @ 12-5 PM
WEDNESDAY-SATURDAY, FREE BY APPOINTMENT
POOLSIDE GALLERY, VIDEO POOL MEDIA ARTS CENTRE
221-100 ARTHUR STREET, 2ND FLOOR
Our season begins with a co-presentation between send+receive and Video Pool, with support from GroundSwell:
In this gallery-based audio-visual installation, artist and composer Yvette Janine Jackson continues her series The Coding, which debuted in April 2021 as a Fromm Concert for Harvard University. The Coding No. 2 (Synthetic Truths) extends Jackson's investigation into language and perception, discourse and history, interpreting material from the composer's Radio Opera Workshop. The Radio Opera Workshop is Jackson (synthesizer, composition, sound design, and video), Tia Fuller (alto saxophone), Judith Hamann (violoncello), Davindar Singh (bass clarinet), Esperanza Spalding (double bass), Rajna Swaminathan (mrudangam), and Taiga Ultan (flute and voice).
The Coding series is made possible by a Live Arts Boston grant from the Boston Foundation.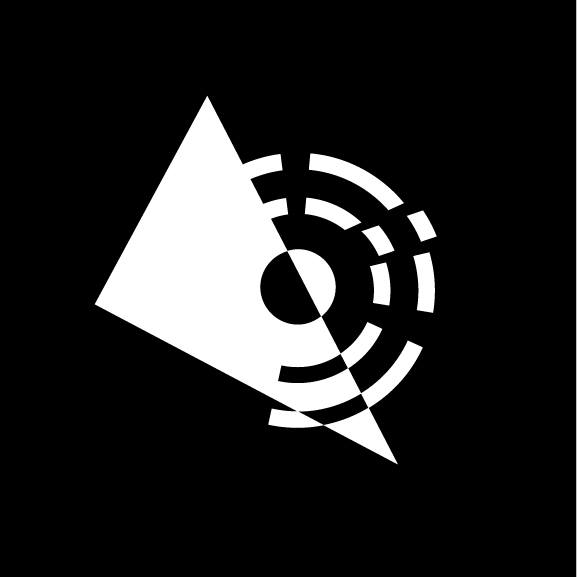 November 13, 2021 @ 7:30 PM
crescent fort rouge united church
livestream option
Tickets coming soon
As part of our GroundFloor Initiative, local marimbist Cameron Denby presents his second installment of the Fresh Blood Project, a showcase concert of new works for percussion. Premieres by Steph Davis, Qianqian Jin, Kiara Nathaniel, and Rebeka Schroeder will be performed by Caroline Bucher, Elishia Ratel, Sage Stoyanowski, and Denby himself, in a program consisting entirely of quartets for marimba and vibraphone ensemble.
Follow Denby on Facebook and Instagram, and visit the Facebook event to follow important updates. It takes a community of friends and supporters to make this work happen; get in touch if you would like to support the project.
Fresh Blood Project 2 is proudly sponsored by Groundswell Inc. and Marimba One™.