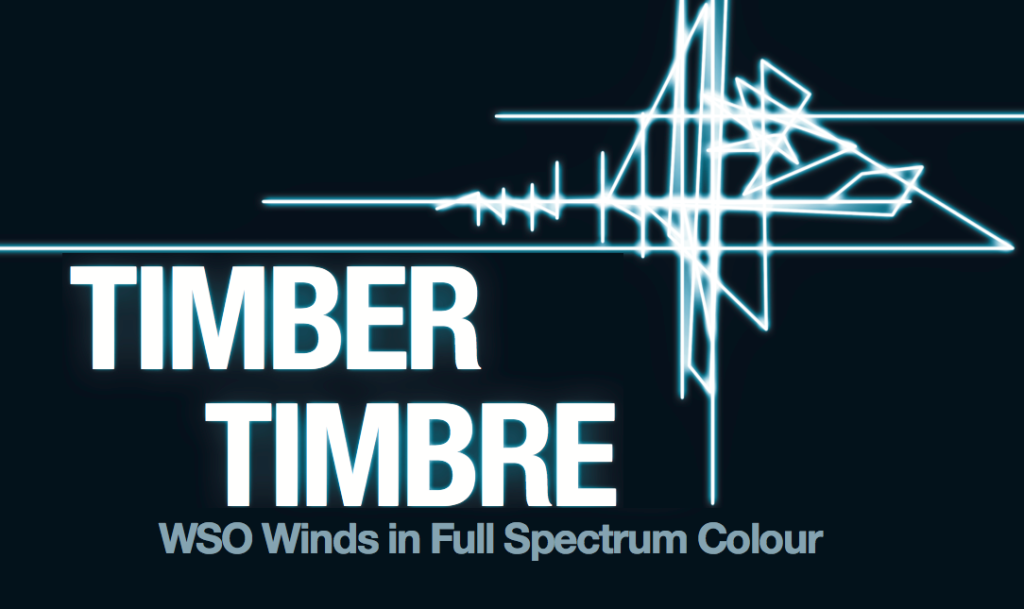 Thursday, November 27, 2014, 8pm
Winnipeg Art Gallery
300 Memorial Ave.
Timber Timbre dives into the vibrant world of the woodwind quintet. Winnipeg's top players perform a program of compelling new music for winds, including György Ligeti's Six Bagatelles and György Kurtág's Fúvósötös, op. 3, as well as Whirls World, an influential work by Danish composer Per Nørgård. Set in the magnificent and reverberant atrium of the WAG, this concert will highlight the magic and colour of the modern woodwind quintet.
Curator: Michael Matthews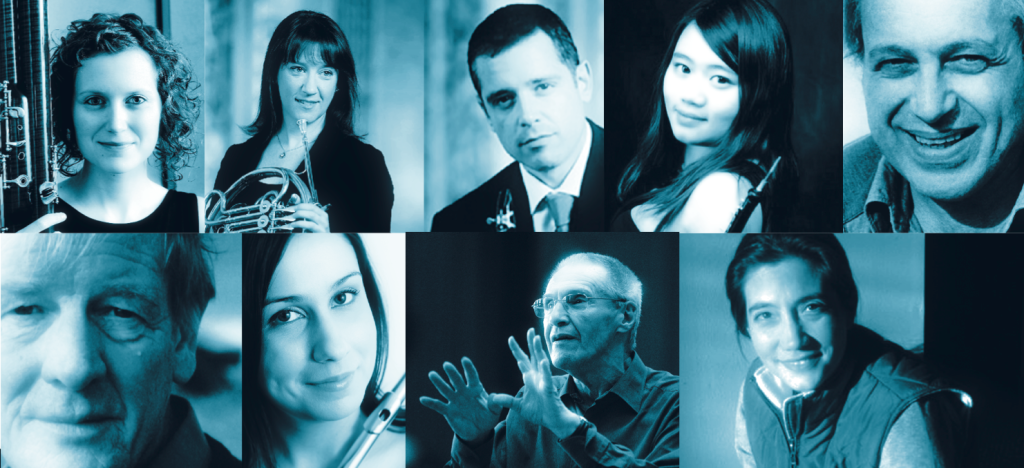 Featuring: Alex Eastley, Patricia Evans, Micah Heilbrunn, Layla Roberts, Beverly Wang
Tickets
$24.50 Adults | $19.50 Seniors | $13.50 Students