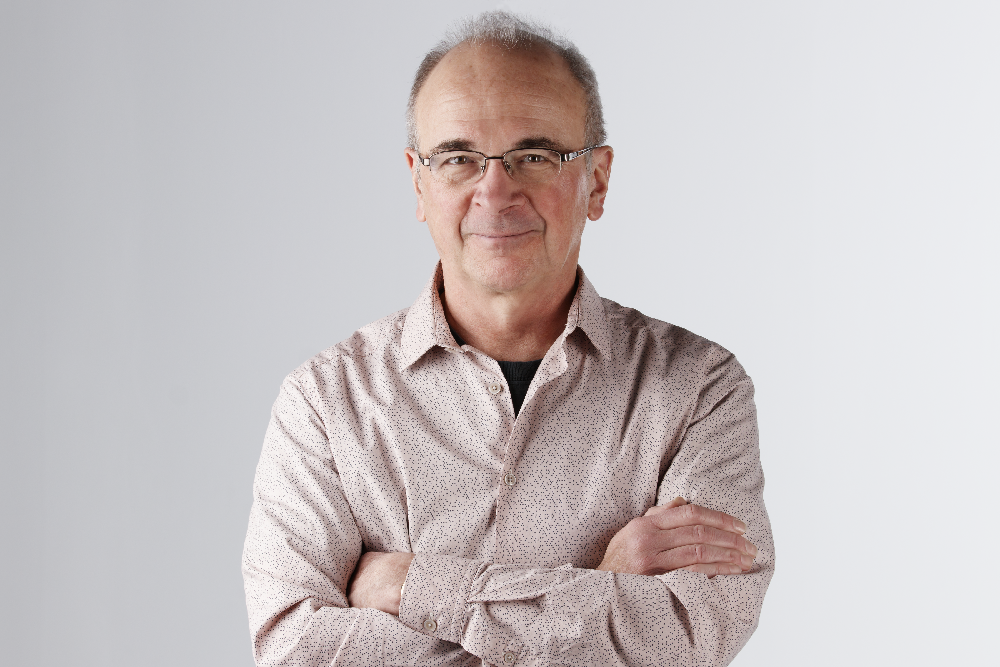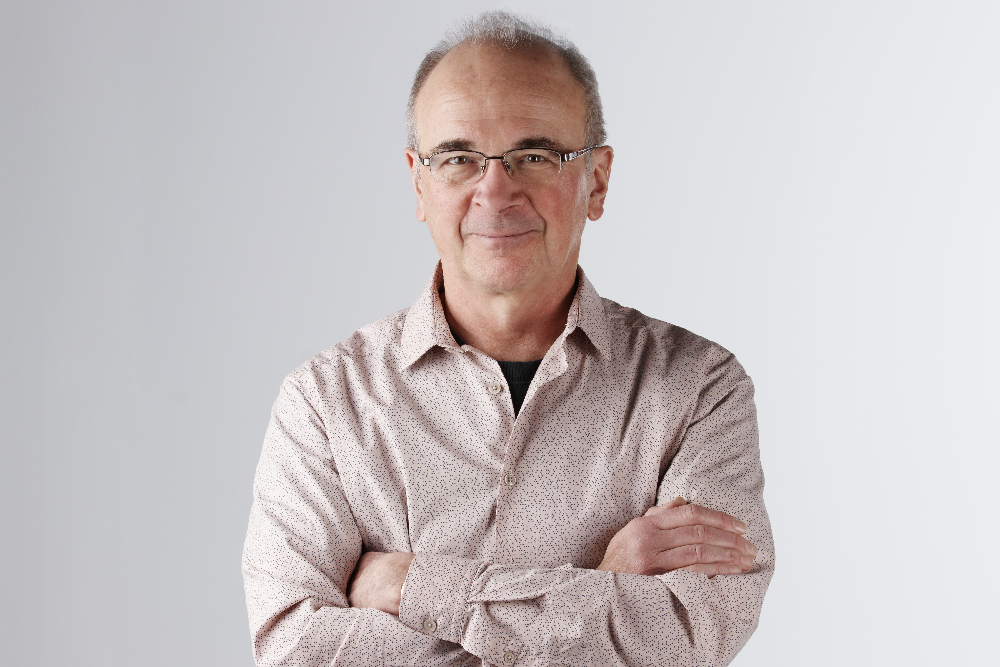 Jim Hiscott was born in 1948 in St. Catharines, Ontario. In 1971, after earning a Master's Degree in Theoretical Particle Physics, he switched to music composition, studying with Samuel Dolin at the Royal Conservatory of Music and David Lidov and Richard Teitelbaum at York University. He is the recipient of the Creative Arts Award of the Canadian Federation of University Women. His compositions have been performed across North America, in Europe and Asia by many artists including the Hilliard Ensemble, the St. Lawrence String Quartet, the Winnipeg Symphony Orchestra, the Montreal Symphony Orchestra, the Vancouver New Music Society ensemble, Rivka Golani, Arraymusic, and Philadelphia's Relâche.
Jim Hiscott has performed his own works for button accordion in the Winnipeg Symphony Orchestra's New Music Festival, the Vancouver New Music Society series, Toronto's Big Squeeze Festival, and on the main stage of the Vancouver Folk Music Festival. He has appeared as button accordion soloist with the Montreal Symphony Orchestra, the Niagara Symphony, and the New Orchestra of the Kitchener-Waterloo Symphony, and the Winnipeg Symphony Orchestra.
Recent premieres of music by Jim Hiscott include SPIRAL (two violas), by Daniel and Michael Scholz; I SPOKE TO NO ONE… (chamber ensemble), given by the GroundSwell Ensemble conducted by Earl Stafford; THE SONG OF THE STARS (version for soprano and small chamber ensemble) premiered by Maria-Luz Alvarez with the Manitoba Chamber Orchestra Players and Rodrigo Muñoz; MANIMASII AURA (button accordion and chamber ensemble), with Simeonie Keenainak and the CBC Radio Orchestra conducted by Alain Trudel; BEATING HEART (solo violin and button accordion with chamber orchestra), by Atis Bankas, Jim Hiscott, and the Orchestra of St. Mark's, led by Daniel Swift; IN MEMORIAM WALTER KLYMKIW (SATB Choir, soloists, and violin solo), by the Oleksandr Koshetz Choir with vocal soloists and violinist Gwen Hoebig, conducted by Laurence Ewashko; and NORTH WIND (dizi and orchestra), by Xiao-Nan Wang and the Winnipeg Symphony Orchestra, led by Music Director Andrey Boreyko.
STRING QUARTET #2 from his recent CBC Records CD "Blue Ocean / Music of Jim Hiscott" was nominated for Outstanding Classical Composition at the 2004 Western Canadian Music Awards.