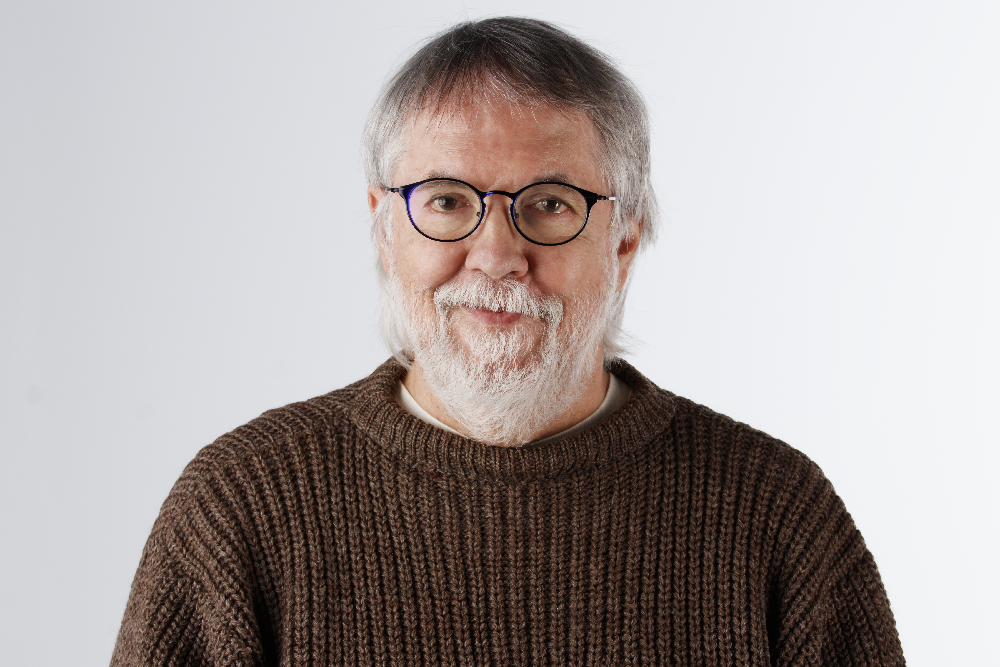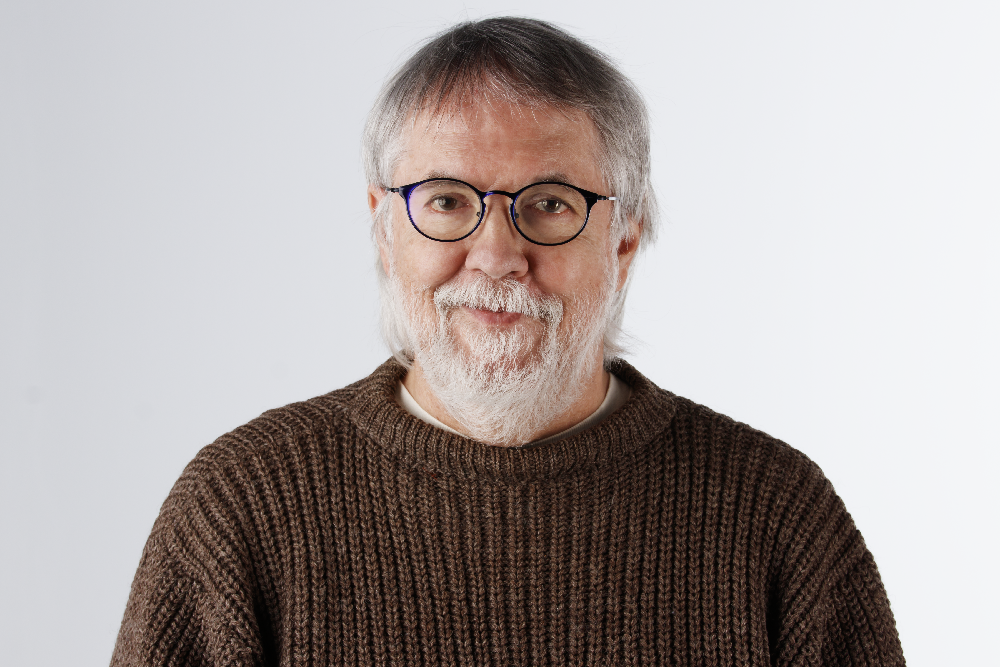 Inspired by the worlds of nature and literature,
Michael Matthews
creates music that compels the listener to step beyond the everyday to dwell for a while in images of paradox, to consider the ever-changing tapestry of life. Matthews has a deep love for the contemporary symphonic tradition and has established himself as a master of large-scale musical structures, motivic relationships and organic wholeness, all of which lie at the core of symphonic thought. The symphony is, for Matthews, both a vital form and a special challenge that allows for musical ideas to be carried between movements. Compositional influences include Beethoven, Mahler, Schoenberg, Shostakovich, Schnittke and, more recently, Scandinavian composers Pettersson and Aho.
Matthews' music has been performed in countries around the world, including by the Mexico City Woodwind Quintet, the Mondriaan Quartet of Amsterdam, the Sequitur Ensemble of New York City, the Kiev Camerata Orchestra, the Belgrade Philharmonic Orchestra and the BIT 20 Ensemble of Bergen, Norway. In Canada, Matthews has been commissioned, and his work performed, by the Winnipeg Symphony Orchestra, the Manitoba Chamber Orchestra, the Saskatoon Symphony Orchestra, Groundswell and CBC Radio.