MAKE SOME NOISE!
Beginning in our 2018-19 season, GroundSwell introduced its new
dis/Organized Sound Series.
This is an opportunity to engage with sound in any number of ways: from Sound Walks, to pop-up concerts of improvised and composed music, to found and hand-built instruments and electronics.
We're looking for innovative ways to interact with our shared sound environment.  Give us a call and let's make some noise!
Contact GroundSwell: info@gswell.ca or phone/text, 204-943-5770.
#1: SoundWalk 1
Thursday, April 25, 2019, 7pm
Eckhardt-Gramatté Hall, University of Winnipeg
Before the Made in Canada concert on April 25, 2019, folks let their ears show the way and rediscover our rich and varied urban soundscape. Here's a little primer on the concept: Soundwalking as Ecological Practice.
Led by Karen Sunabacka 

#2: In C Pop-Up
Friday, August 23, 2019, 3:30pm
Front lawn, University of Winnipeg
As part of Pressure Waves 2019, downtown streets of Winnipeg were filled with the music of Terry Riley's In C. Workshop participants showcased their in-progress improvisation chops from the week.
Anyone was welcome to join in or simply listen! The event gathered passersby from the campus and downtown, creating a lively end-to-summer buzz of community.
Led by Kathryn Ladano and Glenn Buhr
#3: SoundWalk 2
Sunday, October 6, 2019, 6:40pm
Canadian Museum of Human Rights, Stuart Clark Garden of Contemplation
Our second addition of Soundwalking as Ecological Practice took place before Park Sounds Duo: Root Systems on October 6, 2019.  See images here.
Led by Karen Sunabacka 
#4: Band Project
February-March 2020
We have kicked off our Band Project with concert band composer Pete Meechan and students of J. H. Bruns Collegiate. Composition, improvisation, and discussion about performance will be explored over a series of workshops. Stay tuned for updates from the ensemble!
#5: Sound Workshop: #bikenoise
Saturday, March 7, 2020, 7-8:30pm
Alter Ego Sports, 1605 Pembina Hwy.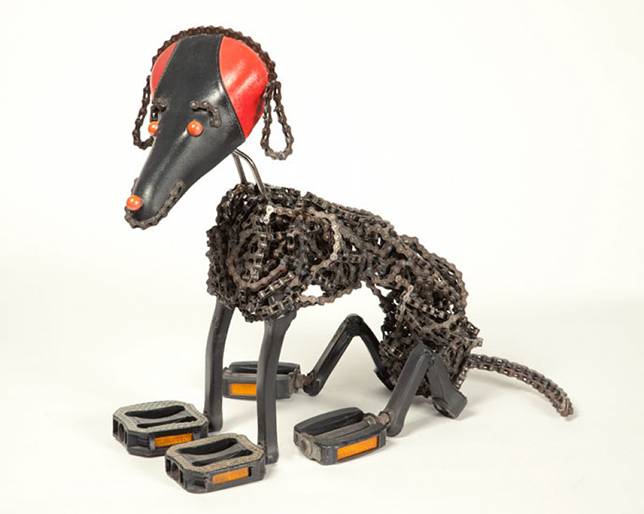 Are you interested in experimenting with the sounds of found objects, practicing your recording skills, and expanding your own sample library? GroundSwell is teaming up with Alter Ego Sports for an exciting workshop, #bikenoise.
Participants are invited to bring their own recording equipment, such as handheld recorders and zooms, and will be assisted in exploring and capturing sounds within the shop (iPhones and Androids will be accepted alternatives).
Only 25 spots are available, open to ages 16 and older. Reserve yours today at info@gswell.ca!