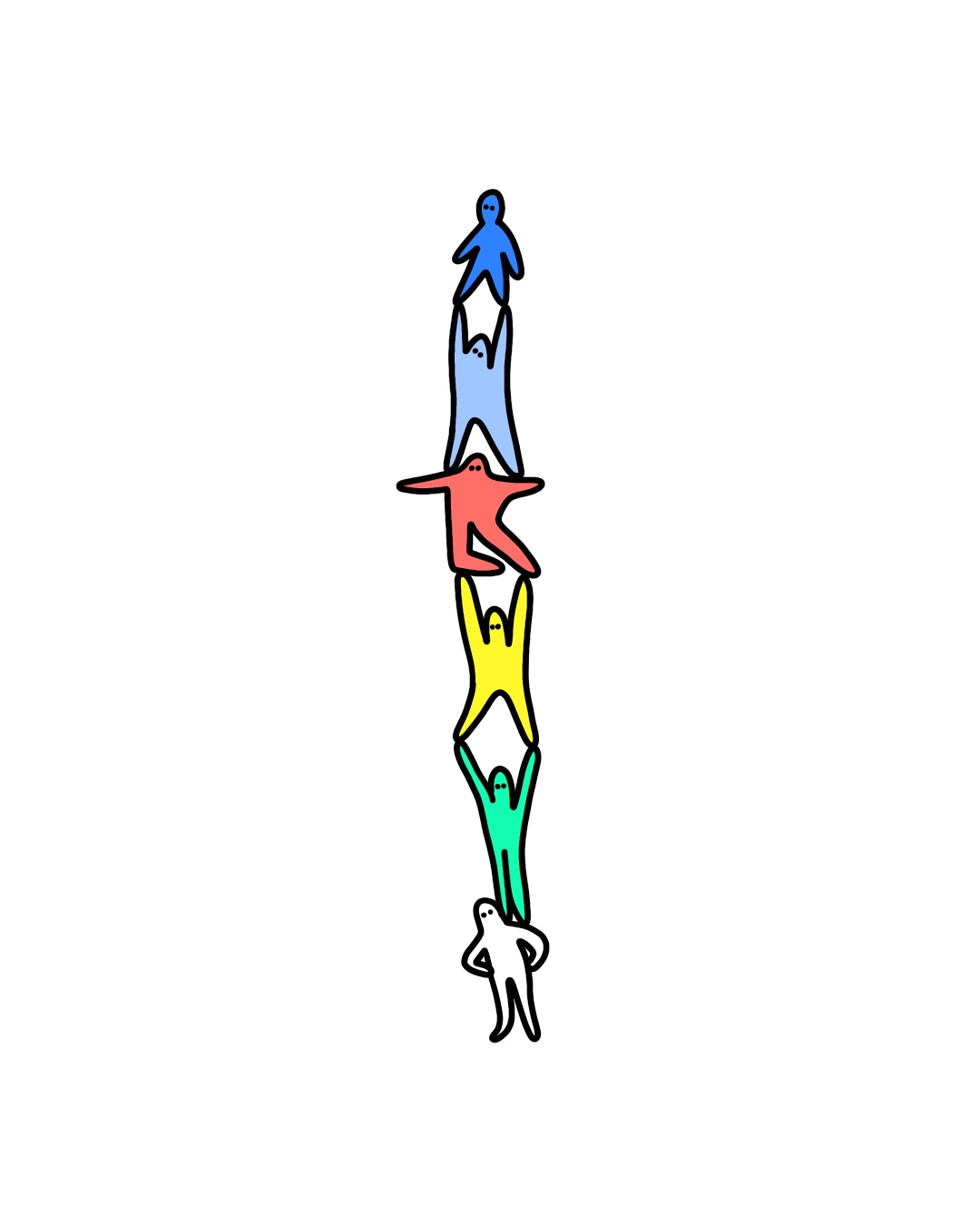 Archival and brand new contemporary music content online.
And a lot of rescheduled live concerts! 
LEARN
Co-presentations with the Winnipeg Film Group's Cinematéque Theatre and send + receive: a festival of sound, the biennial Emerging Composers' Competition (electroacoustic edition). Continuation of our dis/Organized Sound Series, GroundFloor Concerts, and Radio Sandbox. Other projects in the works include: a collaboration with the Winnipeg Classroom Guitar Society & the Winnipeg Classical Guitar Society; a creative band project with educator Steve Denby at JH Bruns Collegiate and composer Peter Meechan; and a collaboration with Flipside Opera highlighting the famous Manitoban, "Bloody Jack" Krafchenko.
SOUNDYARD STRINGS
POSTPONED! (scheduled for Friday, Sep. 18, 2020)
Socially distanced outdoor location near R3L1R5 (location provided to ticket-holders)
SOUNDYARD is back this fall with their first outdoor concert in Winnipeg. Find your tickets here ($1-$50 by pay-what-you-can subscription) or $20 at the door (contact SoundYard for location).
As part of our GroundFloor Concerts initiative, this event has been sponsored by GroundSwell.
from All Tomorrow's Oceans, Xuan Ye, 2019-2020
All Tomorrow's Oceans
Co-presented with send + receive: a festival of sound
Friday, October 2, 2020
ONLINE @ 7PM CDT
This live-streamed multimedia presentation includes an intercontinental collaboration between legendary composer Carl Stone and Tokyo-based singer, songwriter, and improviser Akaihirume; the live-streamed debut of All Tomorrow's Oceans, an enveloping audio-visual performance by artist and musician Xuan Ye; an excursion through the choral landscapes of Sarah Jo Kirsch; and a towering, outdoor adaptation of Dimmer Switch by Colby Richardson.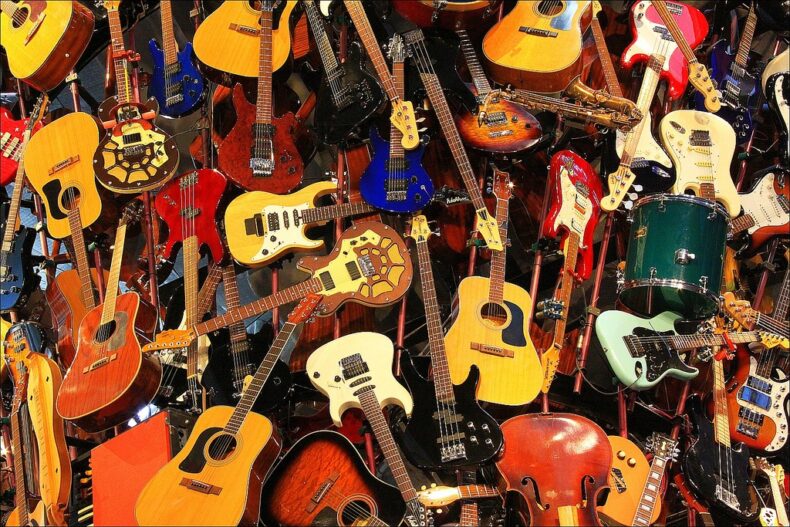 Trimpin: The Sound of Invention
Co-presented with Winnipeg Film Group
CANCELLED! (scheduled for Friday, Oct. 23 @ 7 pm / Saturday, Oct. 24 @ 2 pm)
Directed by Peter Esmonde
2009, USA, 79 min
This amusing exploration of the sonic world of an eccentric creative genius will delight anyone interested in the mysteries, pitfalls, and sheer joy of creative experiment. Artist, inventor, engineer and composer Trimpin shuns the hype and hyperbole of the commercial art world – yet his freewheeling sculptures and outrageous musical experiments are cherished by museums all over the planet. Filmed over two years the film follows the artist inventor as he designs a 60 foot tower of more than 500 electric guitars and builds an ensemble of huge marimbas that convert real time earthquake data into music as he collaborates with the Kronos Quartet.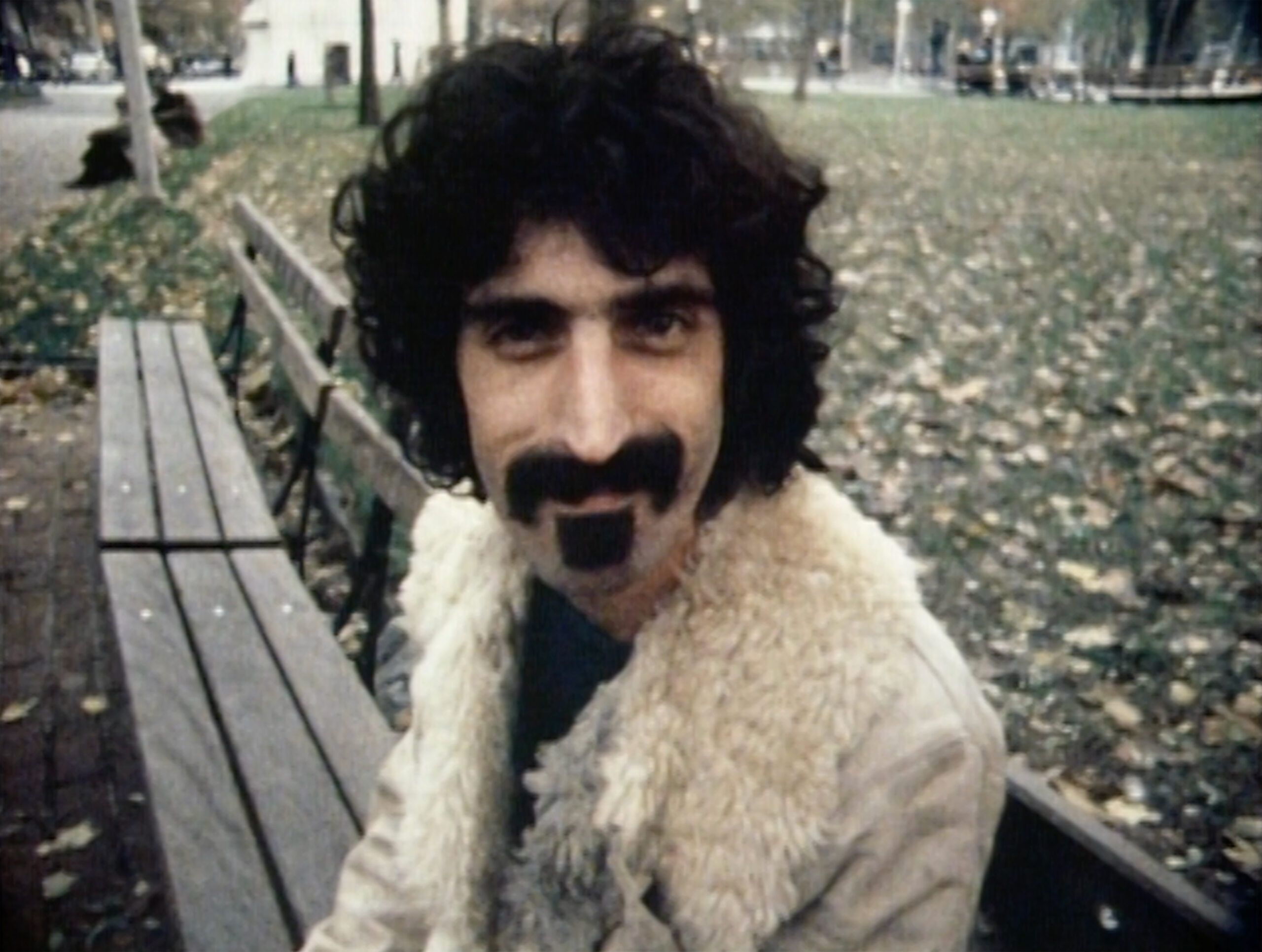 ZAPPA
Co-presented with Winnipeg Film Group
November 27-December 25
Available to stream through Cinematheque at Home 
Directed by Alex Winter
2020, USA, 129 min
A vast collection of his unreleased music, movies, incomplete projects, unseen interviews, and unheard concert recordings. Told entirely through this fantastic footage, we discover a totally uncompromising artist who battled a commercial record industry in his pursuit of artistic integrity. From his desire to get away from the stifling conservative atmosphere of a small town, he broke the rules of classical composing and defied the standards of rock and roll.
"This is the definitive Frank Zappa documentary." – Ahmet Zappa, Rolling Stone
This title is available to rent via Cinematheque at Home. This is not only an opportunity for their patrons to see new cinema, but is an important way that you can continue to support independent film during this pandemic with 30% of all sales supporting their theatre.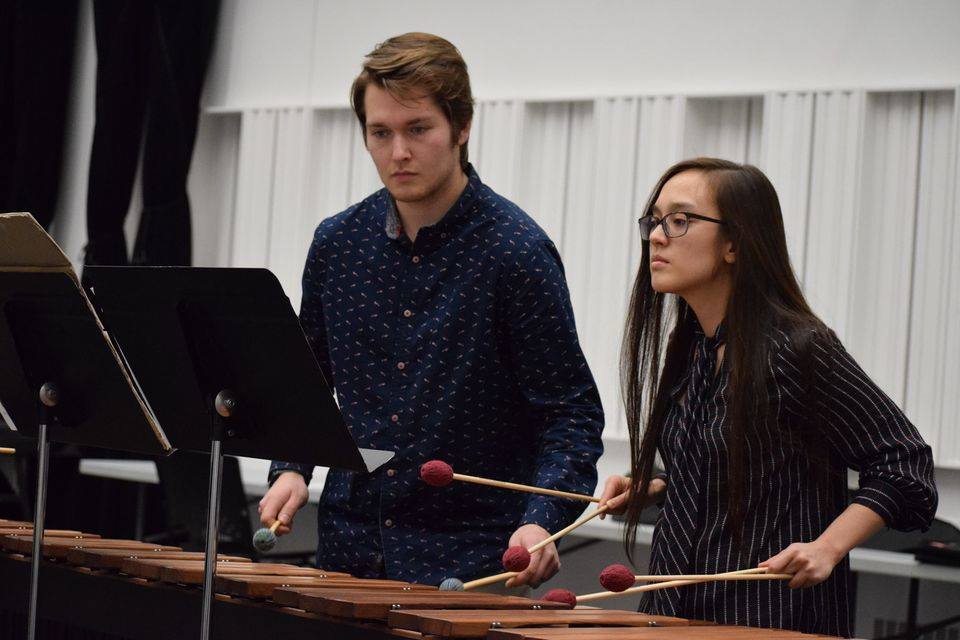 Stream through Facebook Live @ 7:30-8:30PM CDT
The third instalment of Cameron Denby's Keyboards in Recital Series has evolved into a livestream performance, with music arranged for vibraphone (Caroline Bucher) and marimba (Denby). The concert includes arrangements by Denby, adapted from music for orchestra, piano, and choir, varying from c. 1650-1917; solo pieces, including Steph Davis' I go to prepare a place for you; and a premiere by Winnipeg composer Kiara Nathaniel.
Donations are strongly recommended, however Denby notes that everyone should be able to enjoy the arts, regardless of their financial situation.
As part of our GroundFloor Concerts initiative, this event has been sponsored by GroundSwell. This project is also supported by Marimba One™ and Crescent Arts Centre.
2020 Emerging Composers Competition
Watch the concert of chosen works on Vimeo
GroundSwell's biennial Emerging Composers Competition was open to Canadian composers under 30 years of age and is for electroacoustic pieces composed between 2015 and 2020.
2020 Award Recipients:
Dominic Sambucco (1st prize)
Dominic Walther-Battista (2nd & audience prizes)
Julia Mermelstein (Trudi Le Caine award)
2020 Finalists and Works:
Simon Chioini, Représentations…(précieuses) (2016)
Julia Mermelstein, wonted (2017)
Dominic Sambucco, Versenkung (2018)
Dominic Walther-Battista, Souvenirs (2020)
Willyn Whiting, For Dancer and Projection (2020).

2020 International Panel:
Margaret Schedel, Associate Professor, Composition and Computer Music; Stony Brook University, New York
William Brunson, (retired) The Royal College of Music (KMH), Stockholm, Sweden
Jean-Francois Charles, Assistant Professor, Digital Arts and Composition; University of Iowa, Iowa City, Iowa
Awards:
1st prize—$1,000
2nd prize—$750
Trudi Le Caine Award in Electroacoustics (generously sponsored by Kevin Austin)—for an applicant who self-identifies as female or non-binary—$300
Audience choice—$250)
A special thank you to Kevin Austin for sponsoring the Trudi Le Caine Award in Electroacoustics.
LINKED
Curator interviews, live-stream and video concerts, masterclasses, discussions, and more. Additionally, stay tuned for our extensive video and audio archive online—nearly 30 years of new music events out of the vault and linked to you. Catch a glimpse from our GroundSwell—Linked Introduction and stay tuned as new content rolls out. 
Curator Conversations_GS1: Leanne Zacharias
Aired September 11, 2020
GroundSwell President Karen Sunabacka speaks with Leanne Zacharias about the first concert of GroundSwell's 2020-21 season, Not Seeing is a Flower (January 17, 2021).
*This concert has been postponed until GroundSwell's 2021-22 season.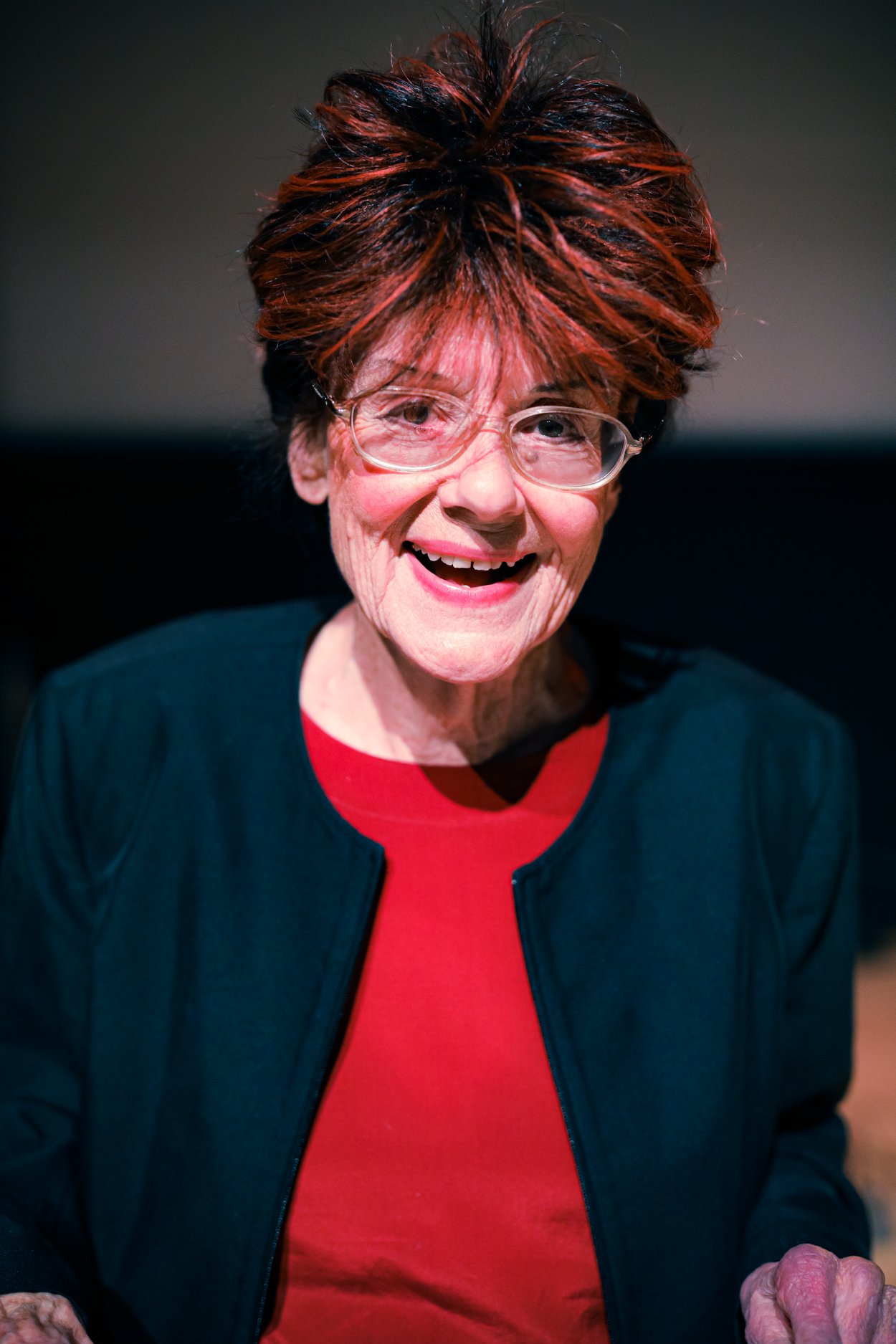 The Original McIntosh – Part 1
The Original McIntosh – Part 2
Aired September 25, 2020
A special two-part series celebrating GroundSwell co-founder, Diana McIntosh. Including raw archival footage, excerpts, and interviews with Ben Reimer and Vincent Ellin (Part 1) and Beverley Johnston and Laurel Ridd (Part 2).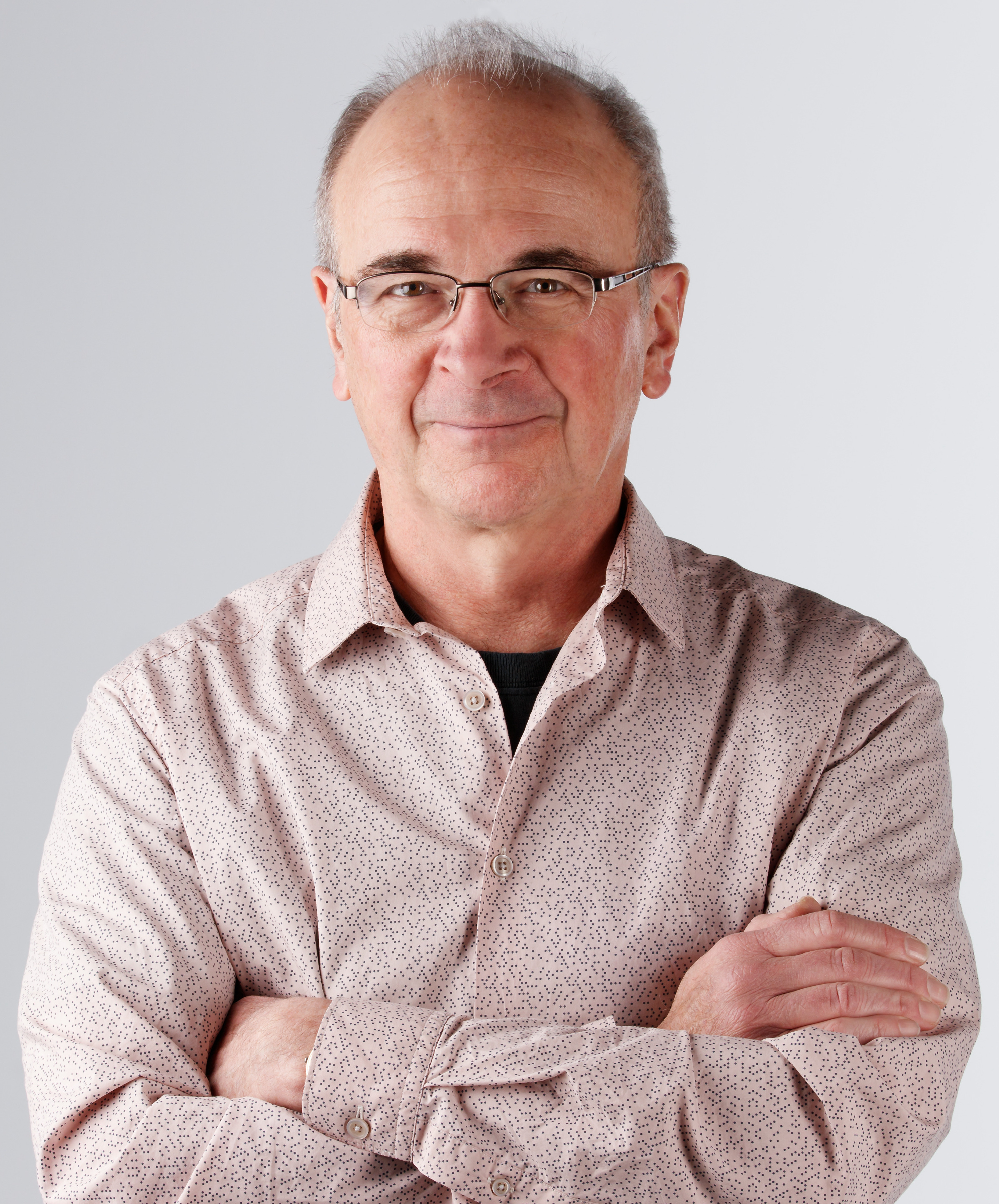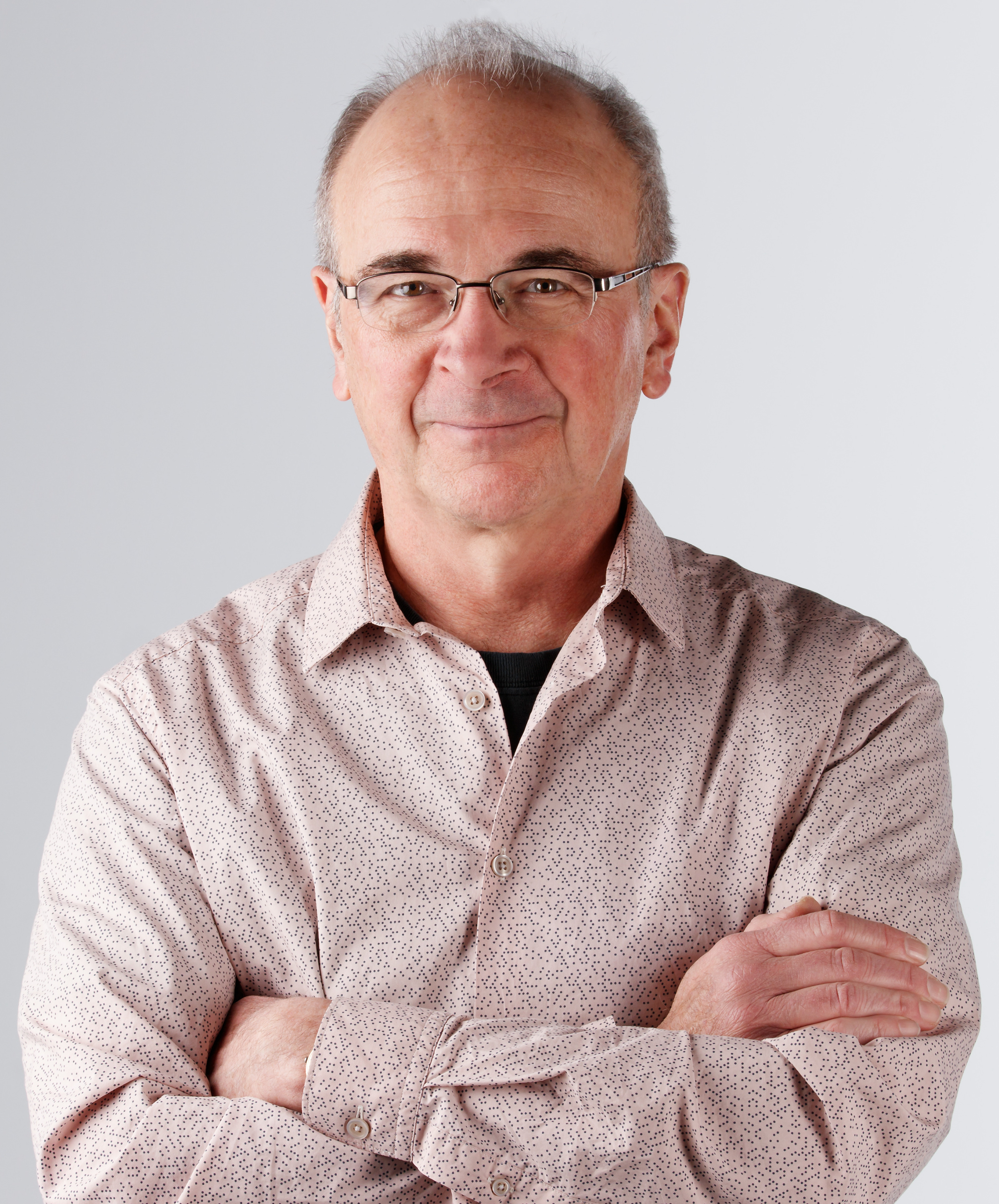 Curator Conversations_GS2: Jim Hiscott
Aired October 9, 2020
GroundSwell President Karen Sunabacka speaks with Jim Hiscott about the second concert of GroundSwell's 2020-21 season, Many, Many Cadences (February 16, 2021), featuring Montreal-based string quartet Quatuor Bozzini.
Listen to samples by the featured composers here.

*This concert has been postponed until GroundSwell's 2021-22 season.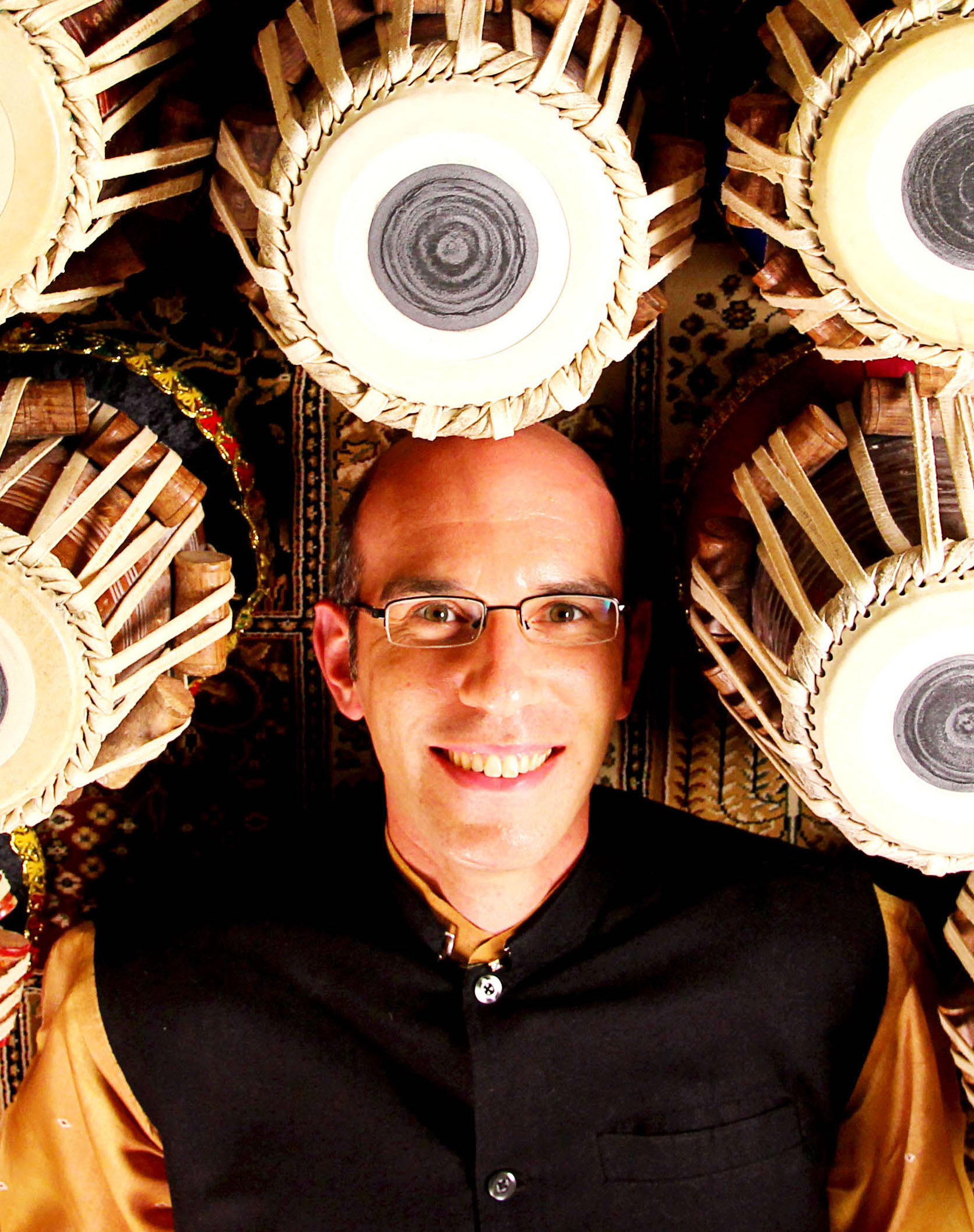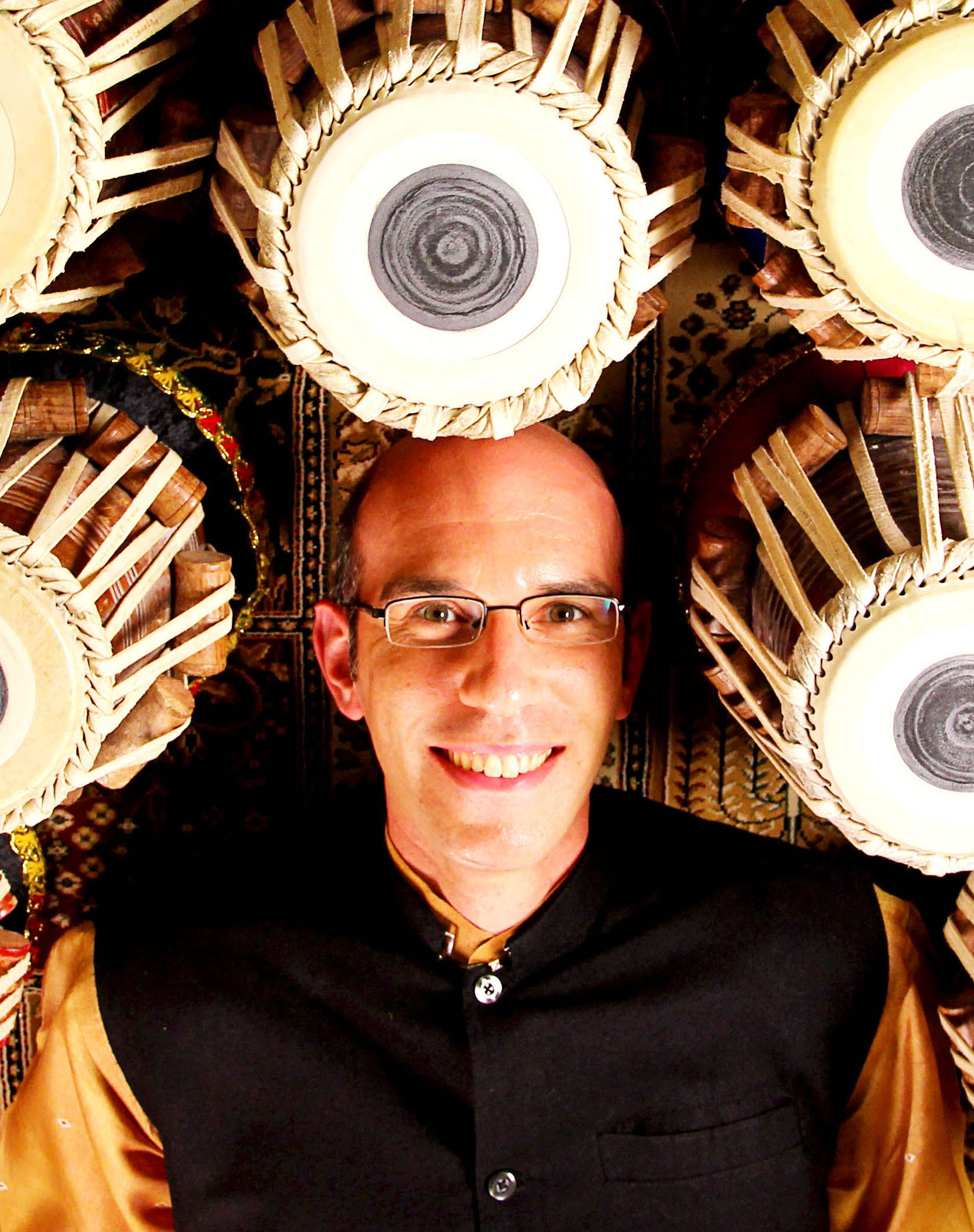 Télévision—Highlights of Concert from 2006-07 Season
Aired October 24, 2020
An archival concert from GroundSwell's 2006-07
This project was made possible with generous funding from the Canada Council for the Arts and Marg Campbell.